Card & Egg trays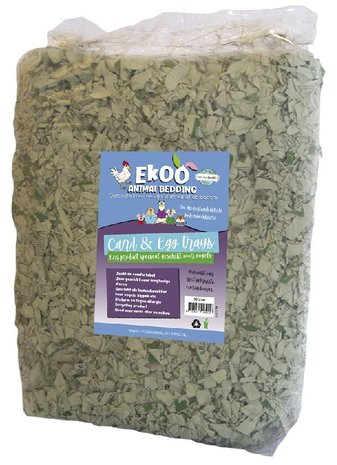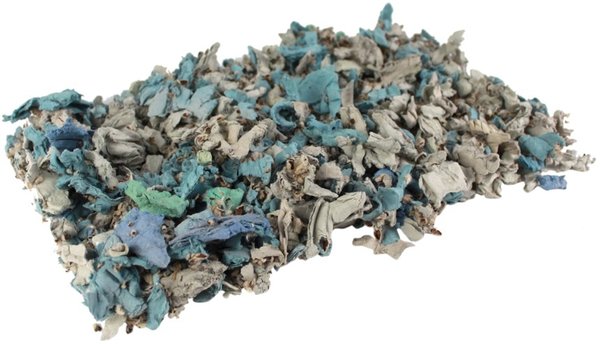 Product description
Features:
- Soft and open
- Very suitable for long-haired animals
- Suitable as ground cover for birds chickens etc
- Dust poor and against allergy
- Recycling product
- Good for animals, people and environment
Suitable for the following animals:
birds, chickens and various other types of poultry
Directions for use:
Place a layer of between 4 and 6 cm on the soil. Every few days stir it so that droppings and food residues sink to the bottom. The surface will always remain clean because of this.
Additional Information:
A visually beautiful product that absorbs well and looks visually very nice. One can search for seeds, shell sand and other things by itself. Promotes natural behavior and easy to keep clean.